For millions of Americans today, the American Dream is beyond reach.
Poverty
38M
Number of Americans living in poverty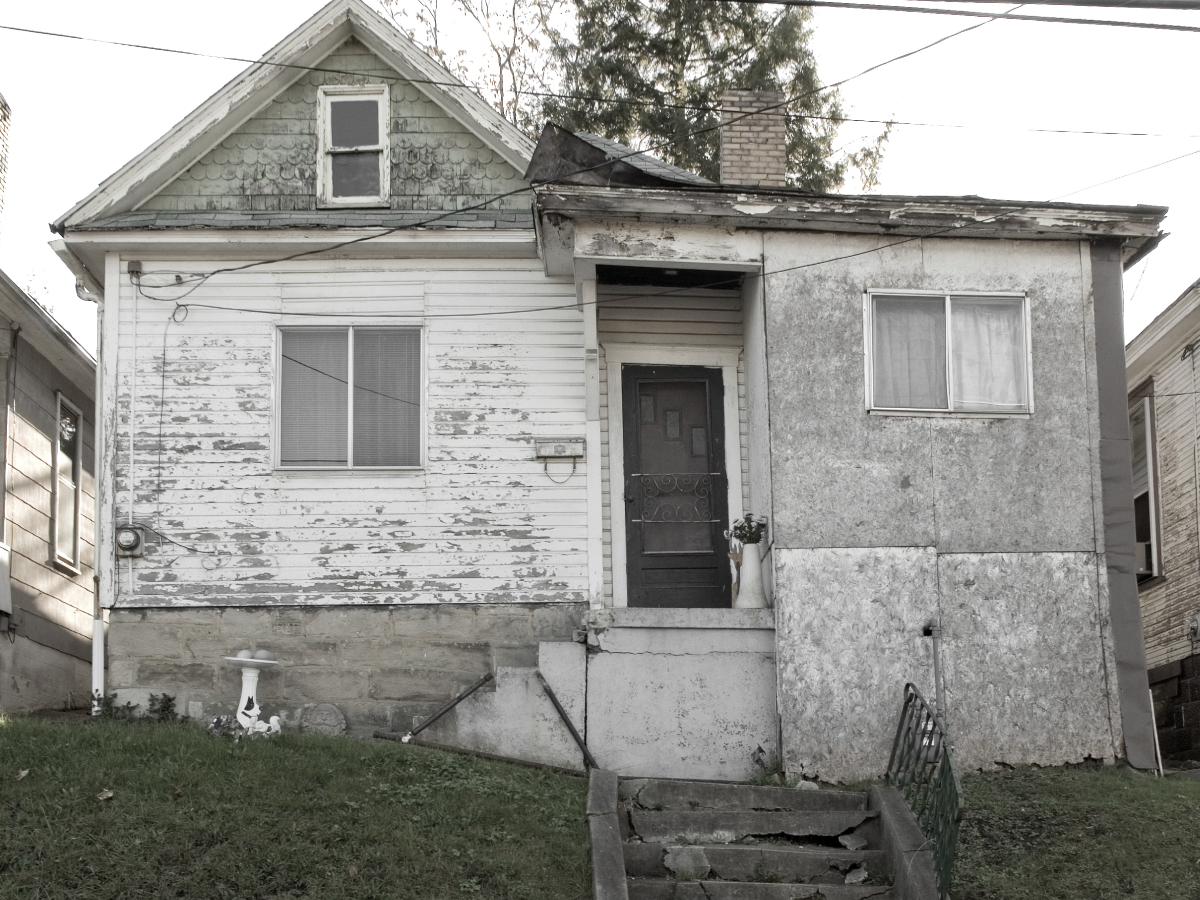 Income Inequality
233%
Percentage by which the incomes of the top 1% grew, 1979-2015—compared to 32% for the bottom 20%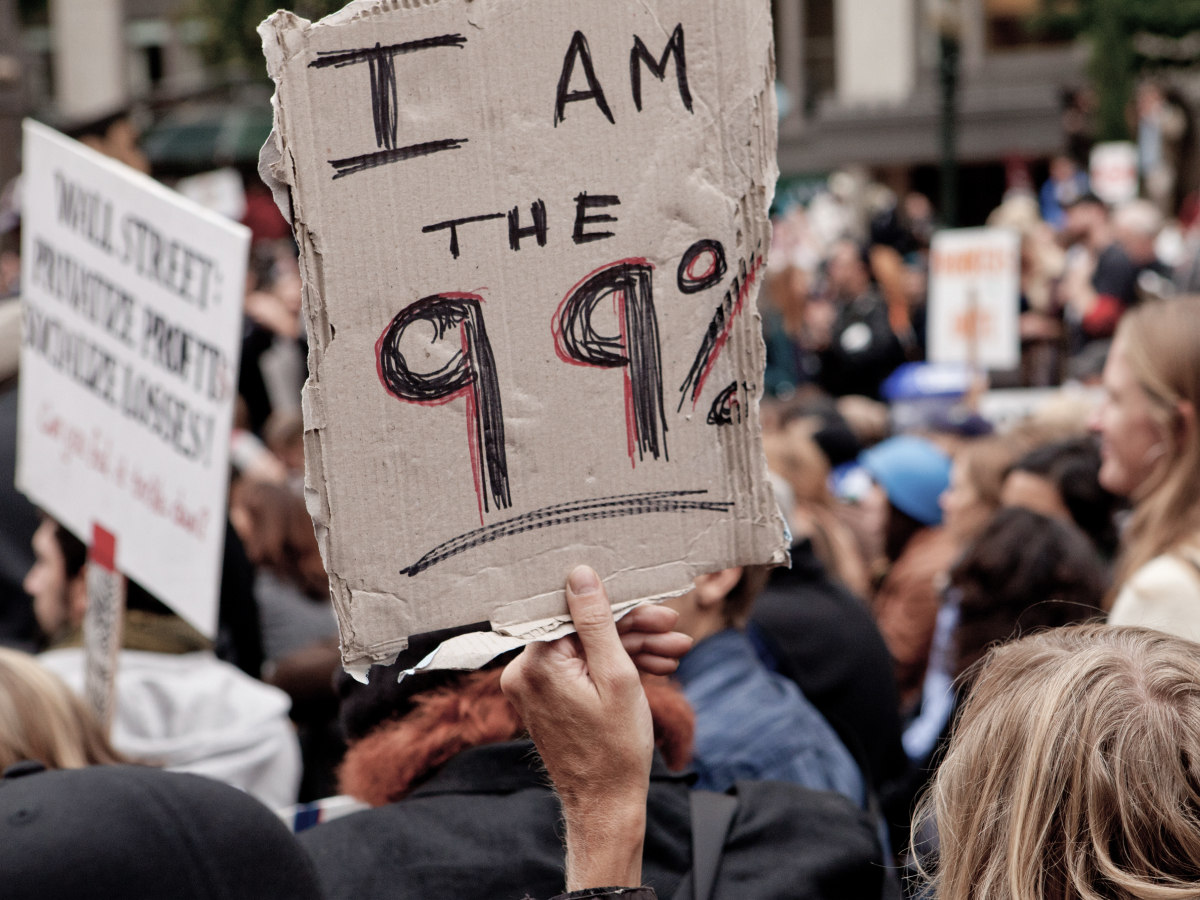 Economic Immobility
42%
Percentage of children born into poverty in the U.S. who will remain in poverty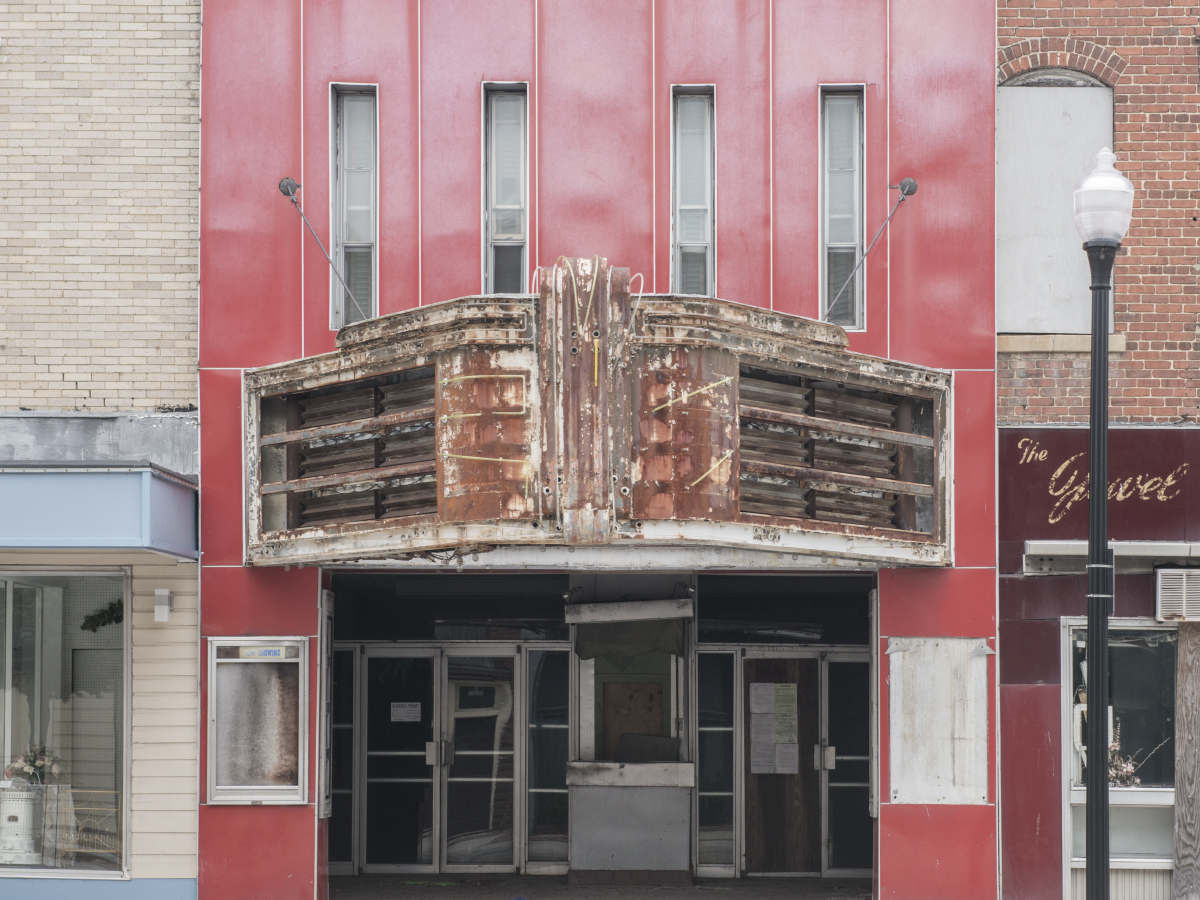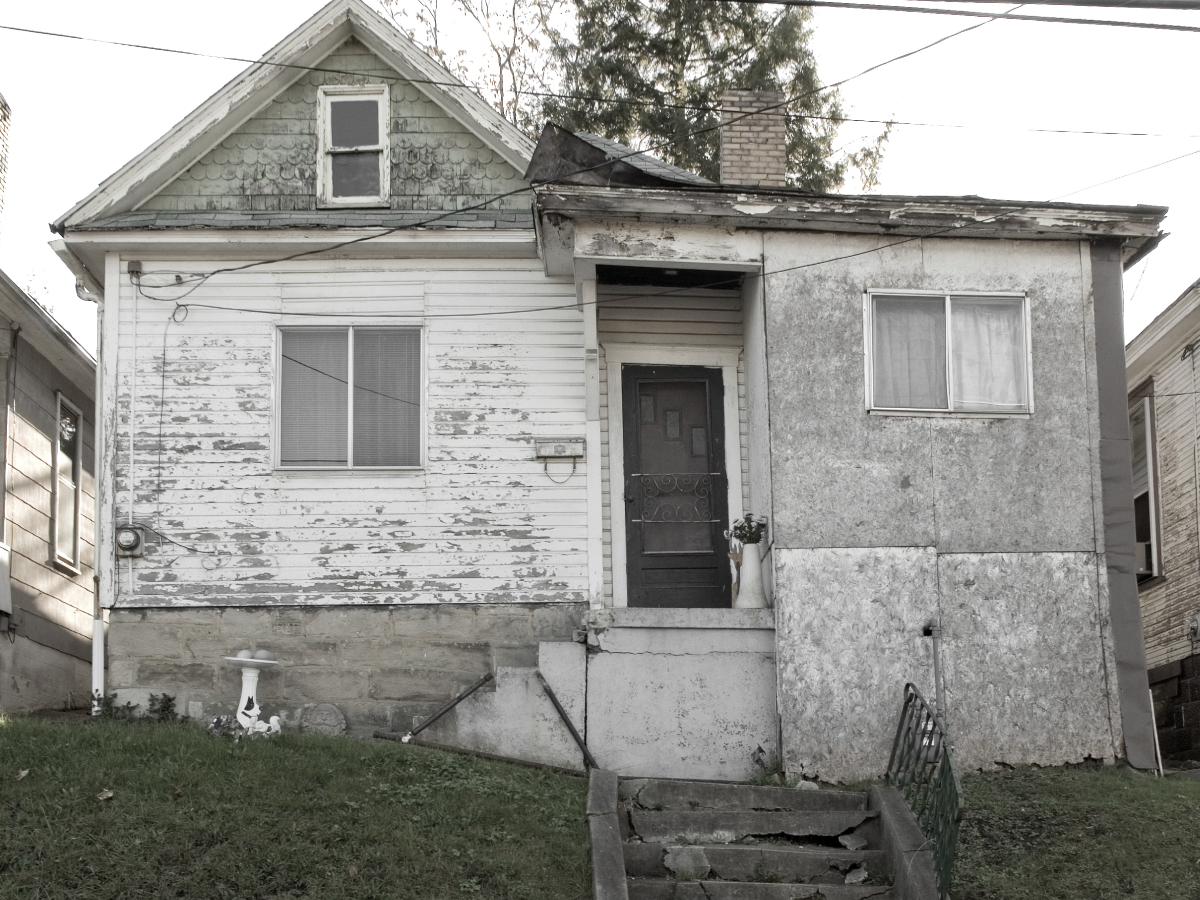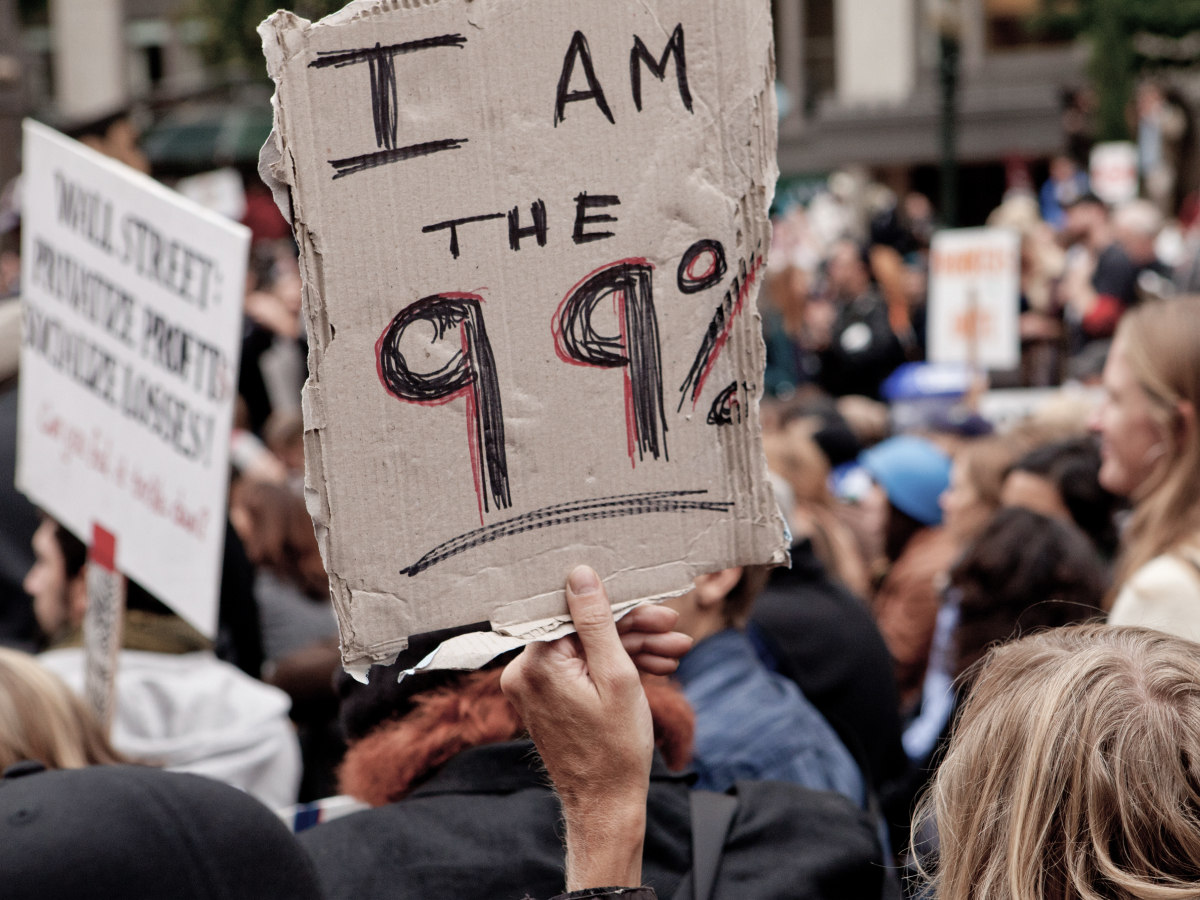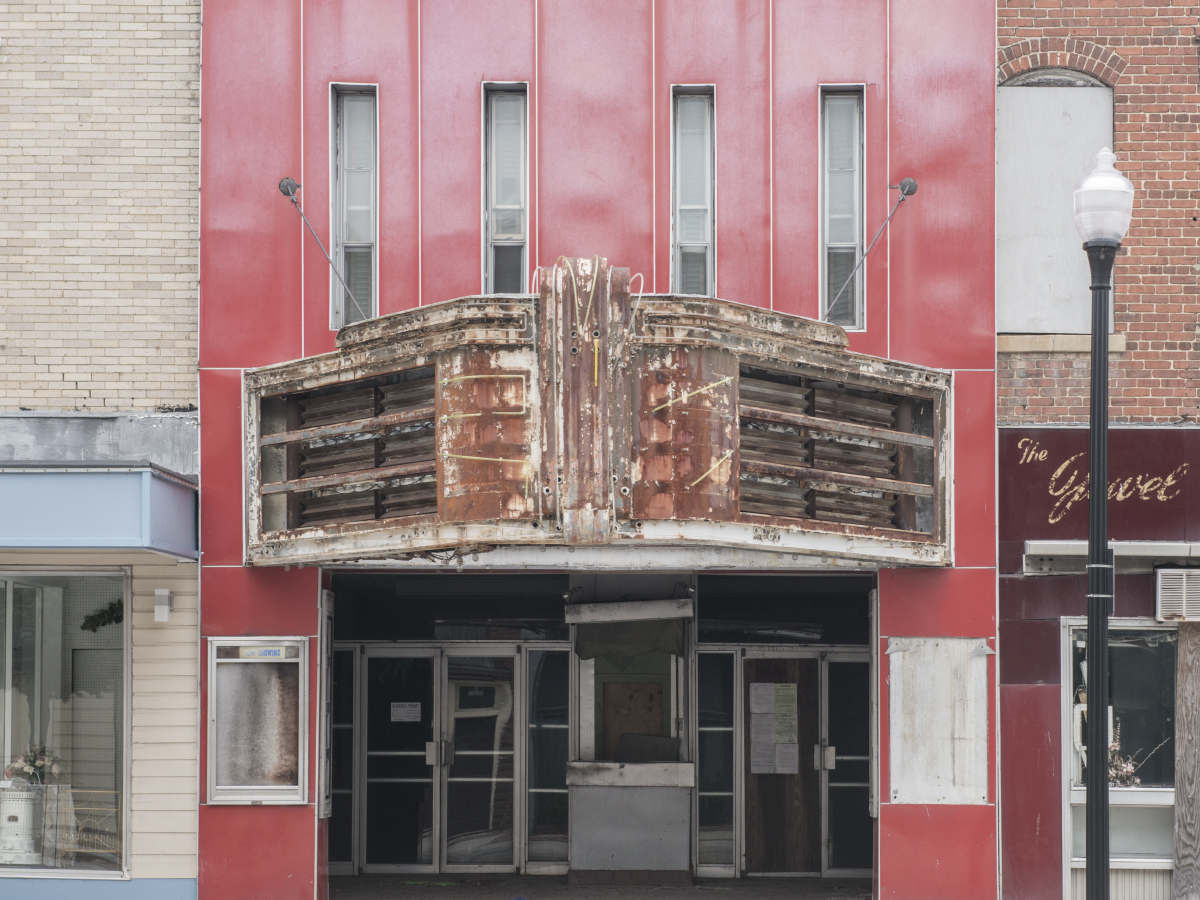 Advancing Equal Opportunity
The Economic Justice Fund helps overlooked and underserved Americans to pursue the American Dream.
 Support the Economic Justice Fund
Every American deserves the opportunity to pursue the American Dream. Help us empower underserved Americans and build an economy that works for everyone.