Community development financial institutions–known as CDFIs–are mission-driven financial institutions that specialize in increasing access to capital, credit, and financial services in low-income communities. CDFIs are community-based organizations that are certified by and sometimes receive funding from the CDFI Fund, an agency of the U.S. Department of the Treasury. Today, there are more than 1,200 certified CDFIs serving the nation's underserved communities.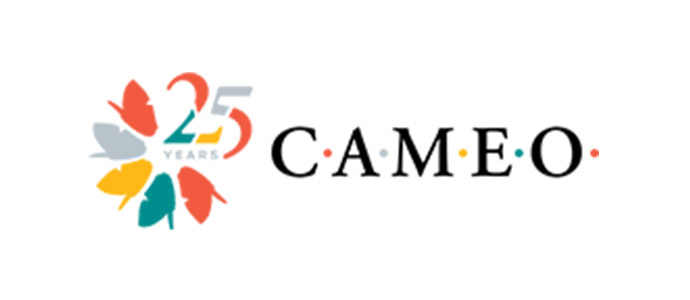 As California's statewide microenterprise network, the California Association for Micro Enterprise Opportunity (CAMEO) is the voice for microbusiness in the state and creates a thriving ecosystem of resources for all entrepreneurs. The CAMEO network of over 220 organizations is dedicated to advancing microbusiness development in California by providing innovative loans and credit, technical assistance, and business training. CAMEO also educates the public about the economic benefits of microbusiness through advocacy at the local, state, and federal levels of government.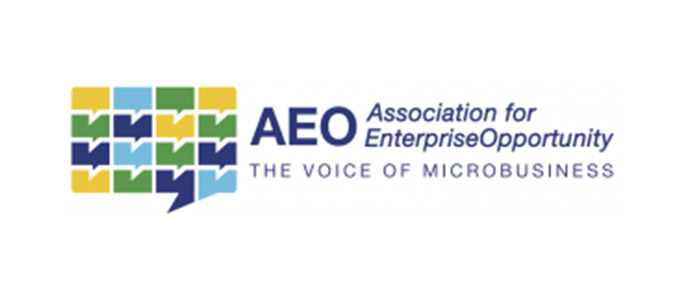 The Association for Enterprise Opportunity (AEO) is a national organization and voice of microbusiness development in the United States. For more than two decades, AEO and its member organizations have provided capital and services to help millions of underserved entrepreneurs start, stabilize, and expand their businesses. Together, AEO and its members are working to change the way capital and services flow to underserved entrepreneurs so that they can create jobs and opportunities for all.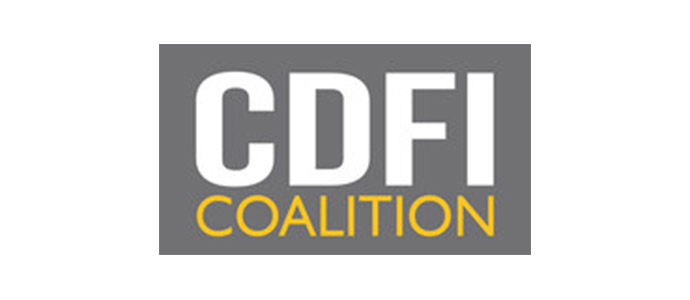 The Community Development Financial Institutions Coalition (CDFI Coalition) is the unified national voice of community development financial institutions (CDFIs). Its mission is to encourage fair access to financial resources for America's underserved people and communities. Through its members, the CDFI Coalition represents a network of CDFIs on advocacy initiatives to increase the availability of capital, credit, and financial services to low-income communities across the nation.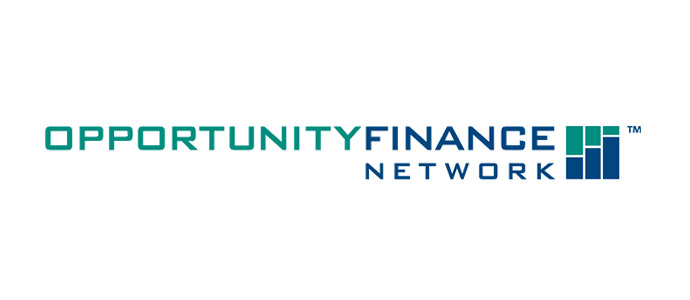 Opportunity Finance Network (OFN) is a national association of community development financial institutions (CDFIs). Its mission is to ensure that money flows to people and places that traditional finance doesn't reach by maximizing the effectiveness of CDFIs through direct financing, learning opportunities, industry events, and advocacy. OFN members deliver high impact in financially stressed communities.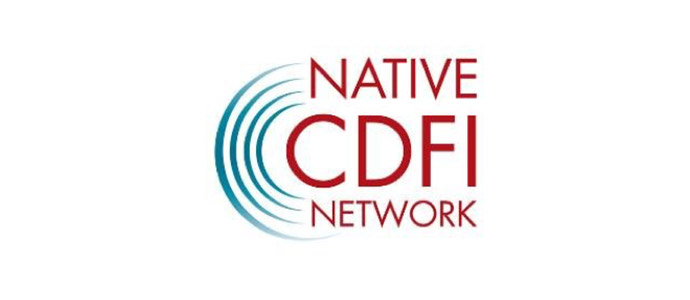 The Native CDFI Network's mission is to be a national voice and advocate that strengthens and promotes Native community development financial institutions (CDFIs). Native CDFIs serve Native trust land communities, American Indians, Alaska Natives, and Native Hawaiians, creating access to capital and resources for Native peoples. The Native CDFI Network works to ensure that Native peoples are represented in the national policy dialogue and innovative solutions created by CDFIs are spread throughout Native communities.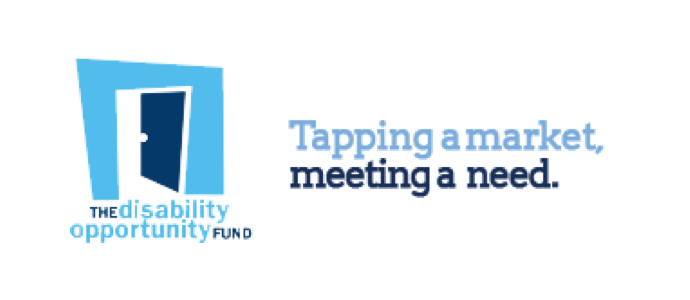 The mission of the Disability CDFI Coalition is to bridge the community development financial institution industry and disability community to help ensure that CDFIs can respond effectively to the housing, asset development, employment, and technology needs of individuals with disabilities and their families.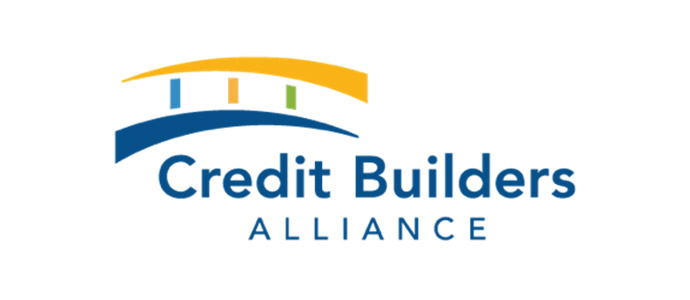 The Credit Builders Alliance (CBA) is an innovative, nonprofit social enterprise that empowers a diverse and growing network of hundreds of nonprofits to help low- and moderate-income individuals and families build strong credit and other financial assets. CBA serves as a unique and vital bridge between their members and the major credit reporting agencies by providing the ability and critical technical assistance to report loan data, and pull low-cost client credit reports for the purposes of financial education, outcome tracking, and underwriting.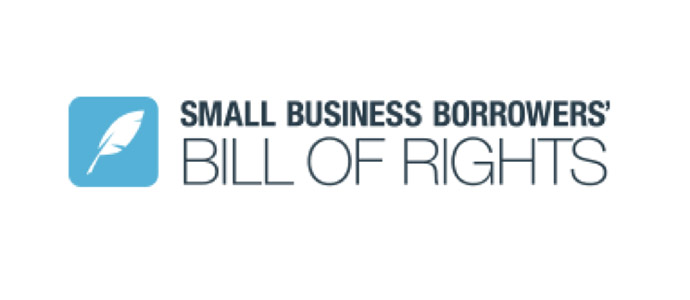 The Small Business Borrowers' Bill of Rights is a product of the Responsible Business Lending Coalition, a network of nonprofit and for-profit lenders, investors, and small business advocates that share a commitment to innovation in small business lending and serious concerns about the rise of irresponsible small business lending. The coalition created the Small Business Borrowers' Bill of Rights, the first cross-sector consensus on the rights that small business owners deserve and what financing providers, brokers and lead generators can do to uphold those rights.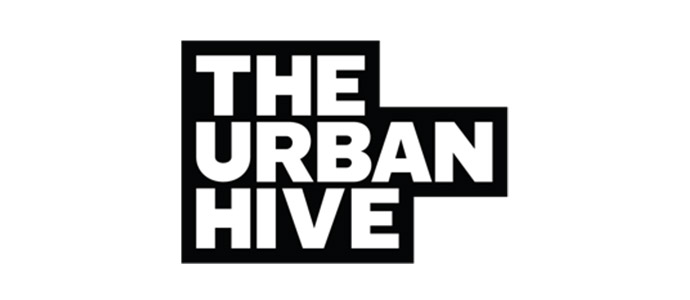 The Urban Hive is Sacramento's largest membership-based collective of more than 500 entrepreneurs who are committed to building thriving companies through collaboration and community. Economic growth in Sacramento is supported by the creative economy and entrepreneurial ecosystem at the Urban Hive, which serves as a hub, launching point, and catalyst for innovation, growth, and deal-flow for small businesses. The Economic Justice Fund is proud to have its headquarters at the Urban Hive.